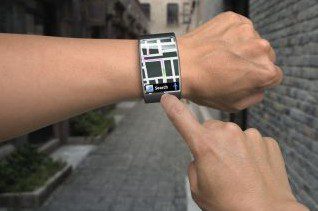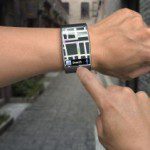 Monday, February 15th, 2016
Researchers at the University of California, Riverside have developed a new, more computationally efficient way to process data from the Global Positioning System (GPS), to enhance location accuracy from the meter-level down to a few centimeters. The...
Monday, November 7th, 2011
Leica Geosystems today announced that the company has entered into a Research and Development (R&D) agreement with YTO, a leading agricultural machinery and construction machinery manufacturer in China. The agreement includes plans to develop integrated precision auto-steering solutions...