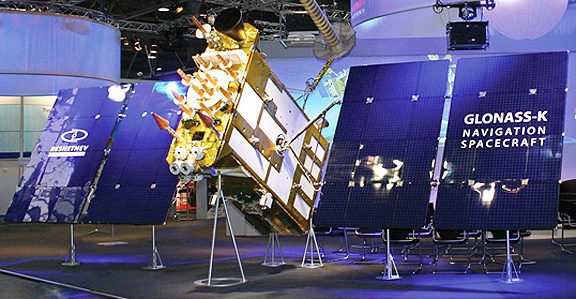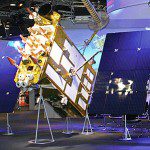 Tuesday, December 8th, 2015
Glonass, the Russian global navigation satellite system, is nearing completion and is undergoing final tests. The system is designed to provide Russia with its own navigation data for military and civilian use to end reliance on the...
Saturday, July 21st, 2012
Altus Positioning Systems hosted the company's first dealers' conference in historic Bratislava in May, where the company previewed upcoming products, provided training and granted awards. More than 35 dealers and partners attended the conference, where they learned about...