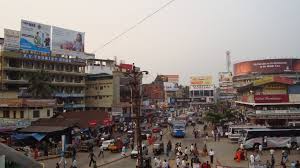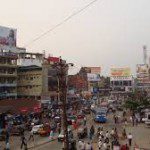 Friday, May 15th, 2015
Kozhikode, a city on the Malabar Coast in India's Kerala state, is undertaking a comprehensive mapping effort. The data will be added to a geographic information system (GIS) that will include roads, government offices,...
Friday, April 17th, 2015
Sydney, Australia, April 16, 2015 – Bentley Systems, Incorporated, the leading company dedicated to providing comprehensive software solutions for sustaining infrastructure, today announced that registration is now open for The Year in Infrastructure 2015 Conference, being held Nov. 3-5 at...
Tuesday, September 2nd, 2014
Geoscience Australia's ability to provide data in useable formats for stakeholders and the public is key to maximising the uptake and use of our data. Speaking at the Surveying and Spatial Sciences Institute ACT...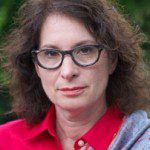 Thursday, August 23rd, 2012
The Eye on Earth (EOE) network has garnered a great deal of praise for providing European environmental data openly and transparently, including widespread kudos for a new platform that was launched at the Rio+20 meeting this year....
Monday, December 27th, 2010
Pitching for a rational policy for sharing geospatial data, Science and Technology Minister Kapil Sibal on Thursday asked all government departments to put such information in the public domain to empower the people. Mr. Sibal voiced concern...
Thursday, July 22nd, 2010
The concept of GIS as open and everywhere was highlighted at the Esri International User Conference in San Diego last week. The idea that we'll access GIS just like we now...
Tuesday, June 15th, 2010
The government of Singapore has invested more than $700 million on broadband Internet infrastructure to provide blazing-fast speeds of 1,000 megabits per second by 2012. It has also laid out an e-government masterplan...