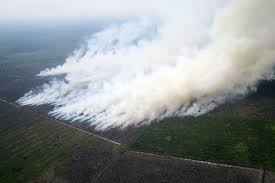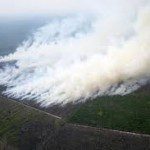 Thursday, August 6th, 2015
Indra Pelani was energetic and inquisitive. After planting the fields, he often roamed the village with his camera to record life in Tebo, a district in the resource-rich Indonesian province of Jambi. Sometimes he would capture clashes...
Thursday, August 23rd, 2012
The National Mapping and Resource Information Authority (NAMRIA) is embarking on a multiagency project that seeks to establish a web portal where users can have 24/7 access to geospatial information generated by various public sector organisations. The web...