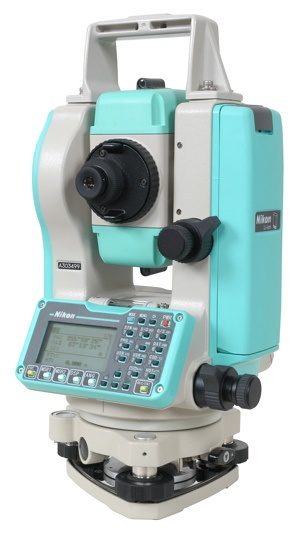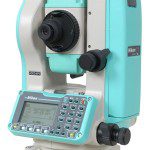 Thursday, February 7th, 2013
Nikon-Trimble Co., Ltd. introduced today the Nikon NPL-322 Series of mechanical total stations that includes instruments with 2" and 5" angular accuracy. The 2" accuracy model offers dual-displays for highly productive angle measurement. Both NPL-322 total station...
Tuesday, June 12th, 2012
The Latvian State Forest Service (SFS) recently evaluated four leading brands of GNSS handheld mapping devices in a head-to-head comparison that included rigorous field trials, financial cost and technical specifications. The Ashtech MobileMapper 100 achieved the best...