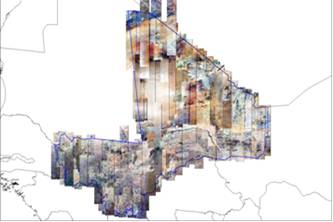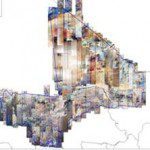 Thursday, April 11th, 2013
In October 2012, IGN France International (IGN FI), the subsidiary of IGN, France's national survey and mapping agency, won a bid to revise 1:200 000 topographic maps of Mali and support IGM's modernization effort. Starting in November...
Wednesday, February 2nd, 2011
Rolta has been awarded prestigious mapping contract by Oman's supreme committee for town planning (SCTP) in cooperation with national survey authority (NSA) after a global bidding process. The project includes large scale digital topographic mapping to create...