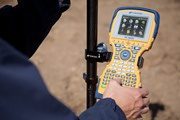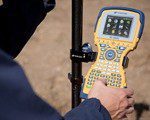 Wednesday, February 6th, 2013
Three years ago Topcon Positioning Systems (TPS) introduced a revolutionary advancement in field controller technology with its FC-2500 instrument. The company's new FC-2600 full-keyboard controller is now available with MAGNET™ Field software.
Friday, January 11th, 2013
The Topcon Group announces updates to the MAGNET suite of productivity software products through new versions of MAGNET Field and MAGNET Office – v1.2. MAGNET Enterprise is a cloud service that connects the Field and Office products...