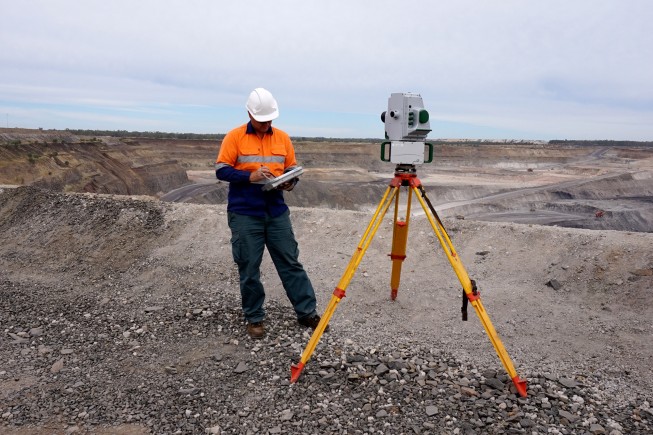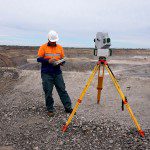 Thursday, August 14th, 2014
Maptek previewed the soon-to-be-released I-Site 8820 long range laser scanner on day 1 of the Australian Institute of Mine Surveyors (AIMS) conference in Sydney, Australia. Special features of this model include a 20% increase in range, twice...
Wednesday, September 28th, 2011
Topcon Positioning Systems' (TPS) new Imaging Station – the IS-3 – takes the industry's longest scanning range and increases it by almost 20 percent to 6,500 feet. In addition to its "dramatic increase in non-prism scanning range,"...