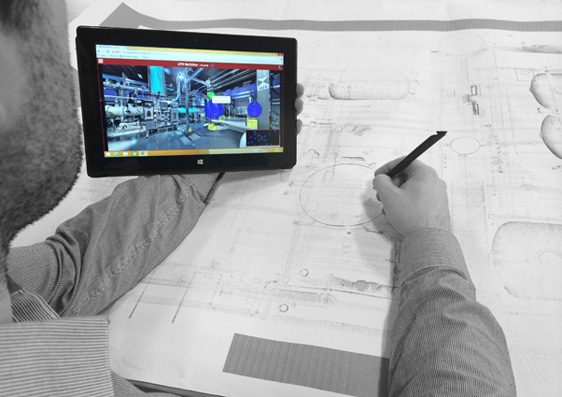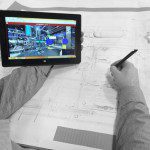 Tuesday, June 30th, 2015
Manchester, UK, June 29, 2015—LFM Software announced today that it is launching major enhancements to its laser scan technology portfolio with new releases of LFM NetView and LFM Server. The introduction of new 3D mark-up functionality to...
Tuesday, October 9th, 2012
Leica Geosystems announces the next major release of its flagship software, Leica Cyclone 8.0. In addition to providing further improvements in office productivity for processing as-built laser scan data, Cyclone 8.0 gives users powerful, new capabilities. Users...