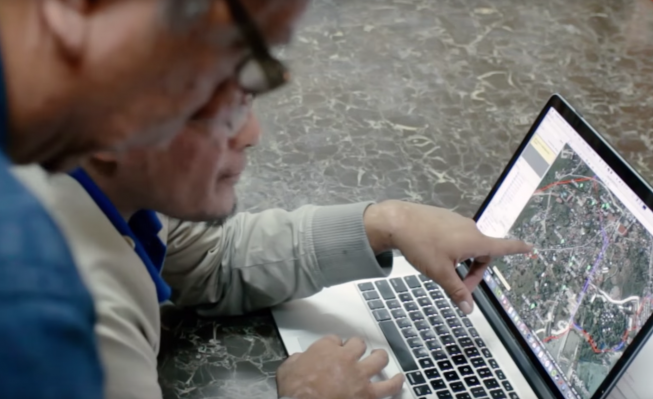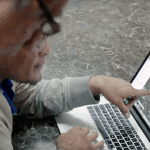 Monday, July 11th, 2016
It is estimated that just half of more than 24 million land parcels in the Philippines have formal land titles. An effort is underway to map the remaining parcels as land titles have been shown to encourage...
Friday, June 21st, 2013
The state government has procured the Forest Dwellers Land Mapping System developed by the Madhya Pradesh government to utilize it for mapping areas claimed by tribals under the Forest Rights Act (FRA). The department of tribal welfare...