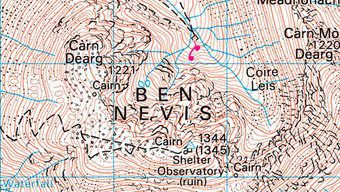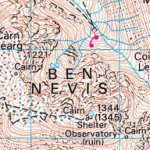 Friday, March 18th, 2016
The latest calculations from Great Britain's mapping agency, Ordnance Survey, reveal that Ben Nevis is taller than originally thought. Britain's highest point will now officially appear on all new OS digital and paper maps as 1,345m and not 1,344m....
Monday, July 30th, 2012
Ordnance Survey is launching a new international service to help other countries around the world un-tap the multi-million pound potential of accurate geographic information (GI). The national mapping agency of Great Britain stands at the...