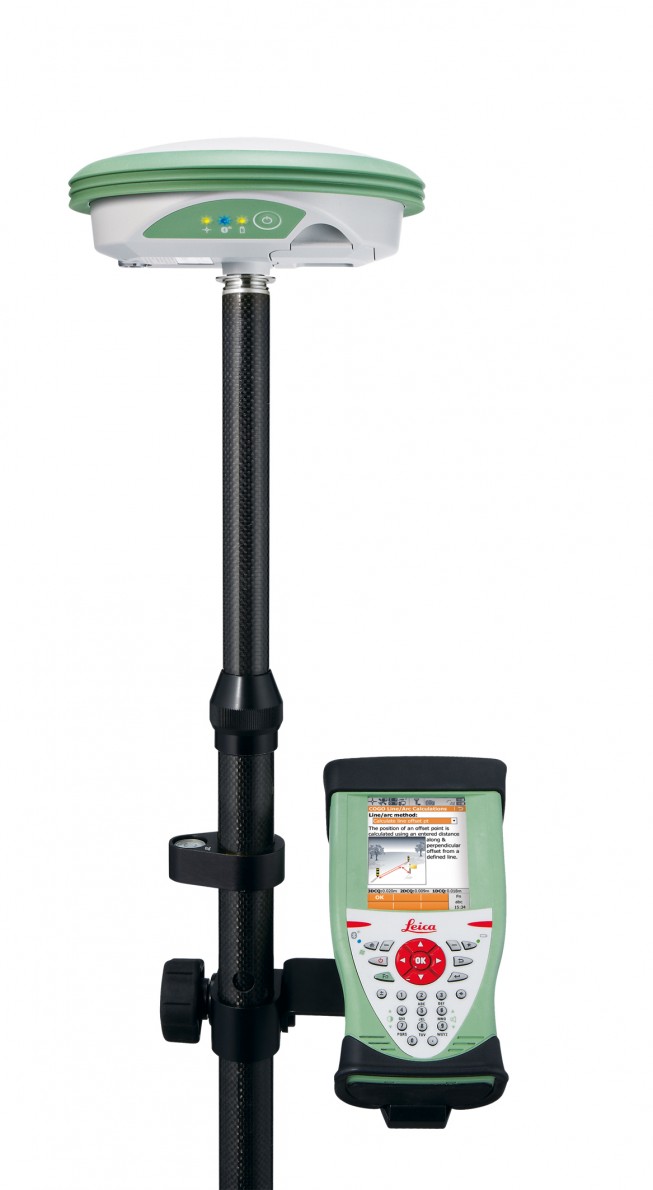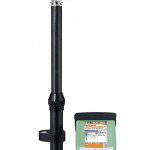 Wednesday, August 1st, 2012
Leica Geosystems is pleased to announce a new GNSS solution to its successful Viva GNSS family. The Leica Viva GS08plus is the smallest and lightest cable-free high-accuracy GNSS system. Being light weight and ideally balanced, the Leica...
Monday, April 2nd, 2012
Spectra Precision introduced today the new ProFlex™ 800, a powerful GNSS solution with revolutionary Z-Blade™ GNSS-centric technology. The ProFlex 800 delivers fast and reliable RTK positioning, even in environments where GNSS signals may be difficult to acquire....