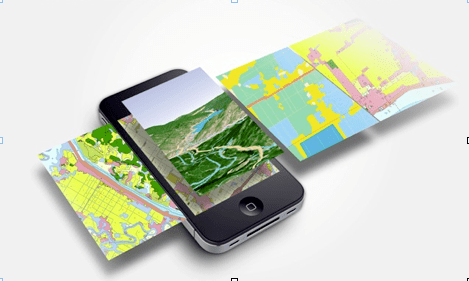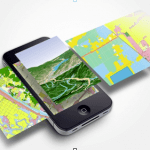 Thursday, December 6th, 2012
A new generation of MapGIS Mobile 9, short for MapGIS Mobile Development Platform 9, was officially launched on October 25th, Wuhan, Hubei Province. As the nationally advanced GIS platform and solution provider, Zondy Cyber...
Thursday, December 6th, 2012
With service sharing increasingly becomes a general trend in geospatial industry, many national GIS platform suppliers also inject the idea to their own platforms. As one of the pacemaker in national GIS industry, Zondy Cyber Group...