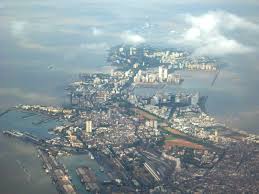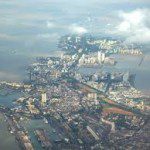 Thursday, January 16th, 2014
The Brihanmumbai Municipal Corporation is working toward a separate urban planning department for ongoing spatial planning. The new department would include experts from housing, environmental planning and transportation. At the center would be the creation...
Thursday, December 30th, 2010
The Arabian state of Qatar can boast one of the most advanced geographic information systems (GIS) in the world, thanks to the state development of a Continuously Operating Reference Station (CORS) network. The system was set up by...