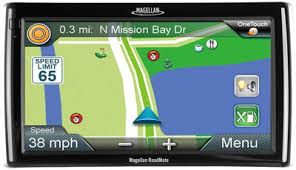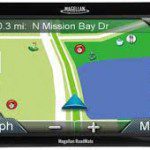 Tuesday, October 13th, 2015
SANTA CLARA, Calif., Oct. 12, 2015—Magellan is pleased to announce the integration of its RoadMate RC9496T-LMB fleet navigation device with Position Logic's advanced GPS tracking software solution. This partnership allows Position Logic service providers to leverage all...
Thursday, April 19th, 2012
The State Oceanic Administration (SOA) on Wednesday announced the establishment of a national maritime survey fleet in an effort to improve China's ability to conduct maritime surveying and research. The fleet consists of 19 survey vessels, 11...