environment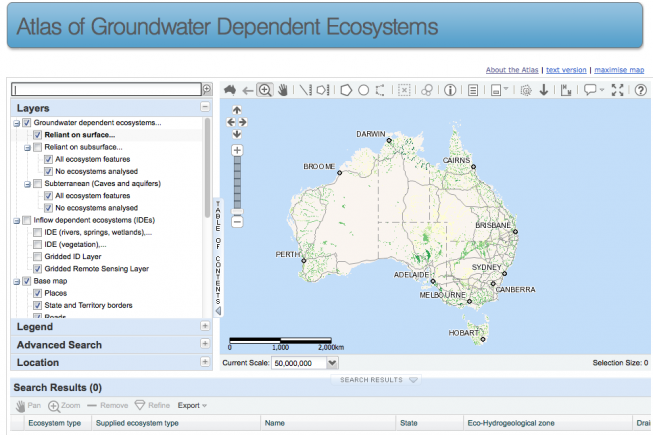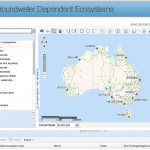 Friday, April 5th, 2013
The Australian National Water Commission commissioned the mapping fo Groundwater Dependent Ecosystems (GDE) as part of the country's Water for the Future Plan. The aim was to aid policy makers for better water planning and natural resource...
Thursday, March 21st, 2013
MDA's Information Systems group (MDA) announced today that its Geospatial business unit will deliver RADARSAT-2 data products and change monitoring services to the Ukraine Ministry of Environment and Natural Resources (Ministry) to support environmental monitoring and emergency...
Sunday, December 30th, 2012
Chinese lawmakers on Friday suggested formulating an environmental monitoring law to prohibit disorderly, arbitrary monitoring of the environment. China lacks a special law or regulation on the management of environmental monitoring, which has led to a chaotic state...
Monday, December 10th, 2012
Central to the effort to revitalize the economy is the transformation of China's cities. By adopting a new approach to urbanization, its leaders can assure more balanced investment, address a major source of debt, achieve a consumption...
Friday, November 9th, 2012
Australian scientists and non-profits will use Google Earth to save the Earth under several environment-focused partnerships with Google announced this week. Google yesterday announced it is bring its Google Earth Outreach program to Australia and New Zealand. Researchers...
Tuesday, November 6th, 2012
Sustainable development can flourish even amid the shaky state of capitalism, with companies in Thailand and elsewhere in Asia having to adopt new environmentally and socially friendly practices into their operations - actions that could set good...
Friday, November 2nd, 2012
Indian Prime Minister Manmohan Singh told his newly inducted cabinet that the government's target of $1 trillion investments in infrastructure over the next five years "must be met at any cost" -- implying that neither concerns about corruption...
Wednesday, October 17th, 2012
The city is graying at a much faster rate than the city planners expect. Only a massive greening drive can pull Kolkata from the brink but it doesn't look like anyone is giving serious thought to it. There...
Tuesday, October 2nd, 2012
The 35th International Symposium for Remote Sensing of the Environment (ISRSE35) is to be held in Beijing from 22-26 April, 2013. This is the first symposium in the series to be held in China. The first...
Wednesday, July 4th, 2012
The National Environment Agency (NEA) and IBM today announced a three-year research collaboration and signed a Joint Development Agreement (JDA) under which IBM researchers will work with...