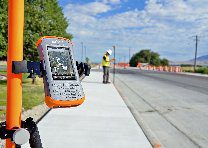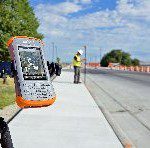 Tuesday, October 8th, 2013
Juniper Systems has announced the availability of its new rugged Archer 2 handheld. With radical improvements over the first generation Archer, the Archer 2 promises better overall performance with an astonishingly bright display, an extra-long battery life,...
Thursday, July 18th, 2013
Trimble introduced today new functionality and configuration options for the Juno T41 rugged handheld computer. In addition to a handheld computer and smartphone configuration, the series now includes high-speed 1D/2D barcode imaging technology and enhanced, real-time 1-2...