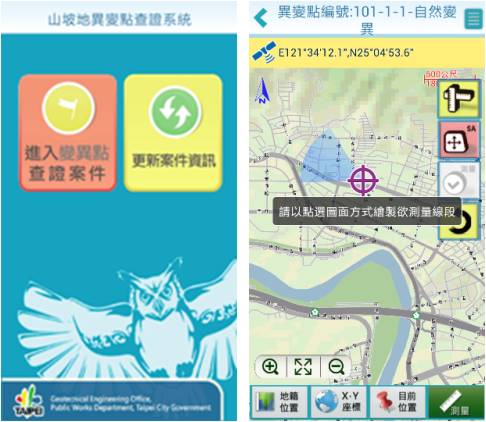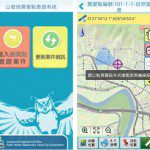 Thursday, July 11th, 2013
Supergeo helped Public Works Department, Taipei City Government develop an information system for dynamic spatial data reporting and management. The system allows inspectors to upload the reported violation cases and ensures accurate data entry via mobile devices...
Thursday, August 23rd, 2012
There are many signs of increasing degrees of urbanization in Thailand as the country continues to act as a major global exporter and newly industrializing nation. Successes in economic development in recent decades have occurred because of macroeconomic stability...