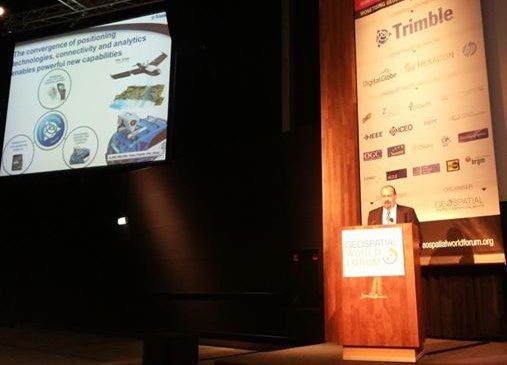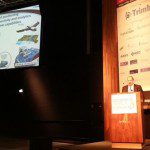 Thursday, May 23rd, 2013
Peter Large, vice president of Channel Development at Trimble, spoke at last week's Geospatial World Forum in Rotterdam. He wove in the history of mapmaking, including the fact that Mercator was born less than 100 miles from...
Wednesday, July 7th, 2010
A major announcement in the geospatial marketplace took place this week when Hexagon announces its acquisition of Intergraph. The move continues the growth of Hexagon via acquisition, and adds a software...