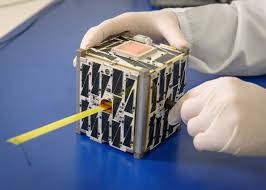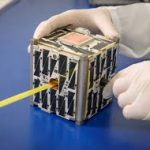 Monday, July 18th, 2016
With demand for Earth imagery increasing, manufacturers are expected to produce some 1,935 remote sensing satellites over the next 10 years, according to Forecast International. The company's new study, "The Market for Civil & Commercial Remote Sensing...
Wednesday, May 16th, 2012
The newly-launched earth observation satellite, NigeriaSat-2, is now set for commercial activities, a top government official has said. Director-general of the National Space Research and Development Agency (NASRDA) Mohammed Seidu disclosed this on Friday in Abuja, adding...