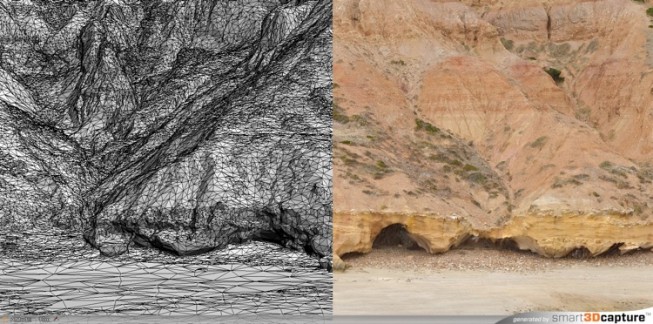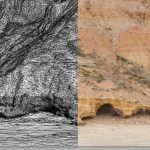 Wednesday, May 4th, 2016
The City of Onkaparinga is located on the southern fringe of Adelaide, South Australia. It is the largest local authority in South Australia, with an estimated population of 164,800 people in both urban and rural communities. It...
Monday, July 8th, 2013
The Victorian Government's draft Gippsland Regional Growth Plan, a document that will guide land use and infrastructure planning, takes into account climate change. Gippsland can expect an increase in extreme weather events over the next 30 years....