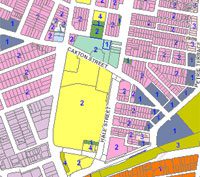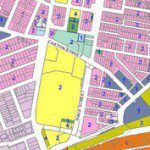 Thursday, July 3rd, 2014
Brisbane has recently undertaken the Brisbane City Plan 2014, and it's being looked to as a model for other cities in Australia and abroad. The new plan includes multiple hubs and transportation nodes, with new development around...
Wednesday, December 5th, 2012
Brisbane City Council has latched onto a federal government report to justify the push for a taller, denser city outlined in the hotly debated draft City Plan 2012, now before the state government for approval. Lord Mayor Graham...