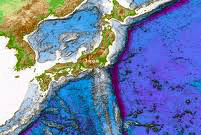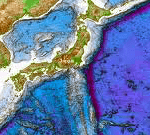 Thursday, September 15th, 2011
Earlier this week, China announced that it will increase it's level of seabed mapping and surveying. These operations aim to describe seabed geology, water depths and the location of features and objects. Surveying of the waters and...
Friday, February 4th, 2011
Double-digit growth in the number of cruise liners visiting New Zealand each year has the National Hydrographic Authority busy developing a comprehensive nautical surveying and charting programme. This year, 34 cruise ships will visit New Zealand carrying...