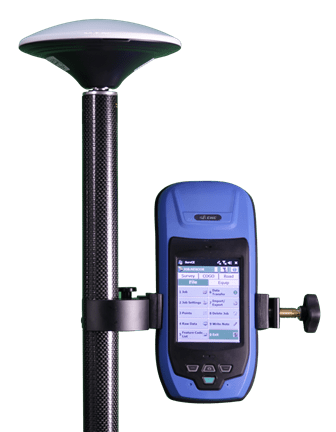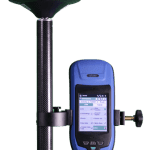 Monday, August 26th, 2013
CHC today announced the availability of the LT400HS a rugged 120-channel GPS+GLONASS Handheld Receiver designed to achieve sub-meter SBAS positioning to centimeter accuracy in RTK networks. The LT400HS is the most cost-effective and powerful GNSS Solution for...
Wednesday, August 22nd, 2012
Geneq Inc. is pleased to announce the SXBlue III GNSS, a palm-sized GNSS RTK receiver that uses both GPS and GLONASS for real-time, centimeter accuracy. Via Bluetooth, it brings centimeter accuracy to any smartphone, handheld, tablet, or...