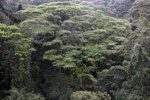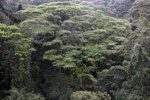 Thursday, September 8th, 2011
A new report from the UK-based International Institute for Environment and Development warns that the benefits from sustainable forestry schemes (REDD+), may not achieve social and environmental benefits unless in local control. The REDD+ schemes aim to...
Friday, February 25th, 2011
The Indian government has approved a bold plan to expand and improve the quality of its forests as a part of the nation's National Action Plan on Climate Change. The reforestation plan, dubbed the National Mission for...