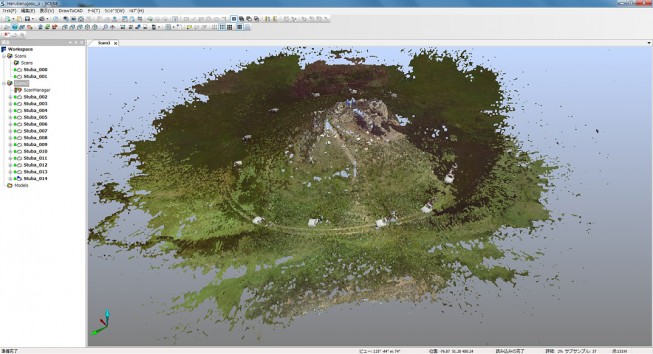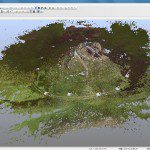 Wednesday, August 27th, 2014
Located a mere 4 hours away by air from Kansai International Airport in Japan is Ulan Bator, the capital of Mongolia. Just 400km west of that is Karakorum – a city designated as the capital of the...
Friday, February 14th, 2014
Police in Queensland will employ a CSIRO-developed 3D scanner to map crime scenes, the state government announced today. Police will use the handheld Zebedee laser scanner, which can be used to quickly generate 3D imagery of areas....