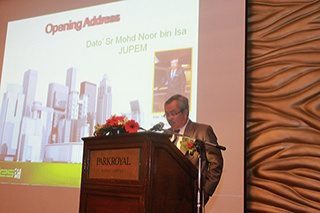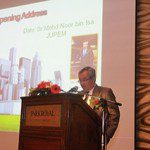 Friday, January 25th, 2013
The First 3D Malaysia 2013 conference with the theme "3D Data for Sustainable Development" was jointly organized by DES Mapping and Intermap, USA. in Parkroyal Kuala Lumpur on January 22nd. Over 120 participants from relevant Government agencies,...
Tuesday, December 18th, 2012
Intermap, a leading provider of Location-Based Information (LBI) and DES Mapping Solutions Sdn Bhd, a premier provider of geospatial services and trusted partner to many of Asia's leading organisations, today announced that they will be organising...