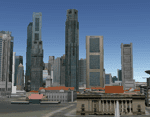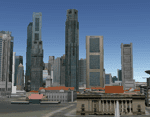 Thursday, September 8th, 2011
Singapore's Urban Redevelopment Authority (URA) has won the prestigious Exemplary Systems in Government (ESIG) award from the Urban and Regional Information Systems Association (URISA). The URA Digital 3D Urban Model System garnered praise because it was built...
Tuesday, March 15th, 2011
Six URISA's GISCorps volunteers were recruited to assist in mining various datasets in earthquake stricken areas of Japan. This mission is in collaboration with Crisis Commons http://crisiscommons.org. The mined and organized datasets will become available to the...