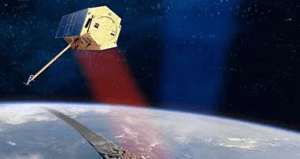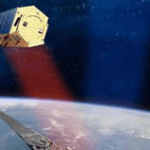 Friday, June 25th, 2010
The TanDEM-X satellite was successfully launched recently. It is expected to provide a 12 m resolution digital elevation dataset for use around the globe. It marks yet another step in the...
Wednesday, June 16th, 2010
Recent oil spill events in the Gulf of Mexico should cause others to awaken to the possibility that their coasts could be threatened by similar circumstances. Asian countries are now in a position to learn many...