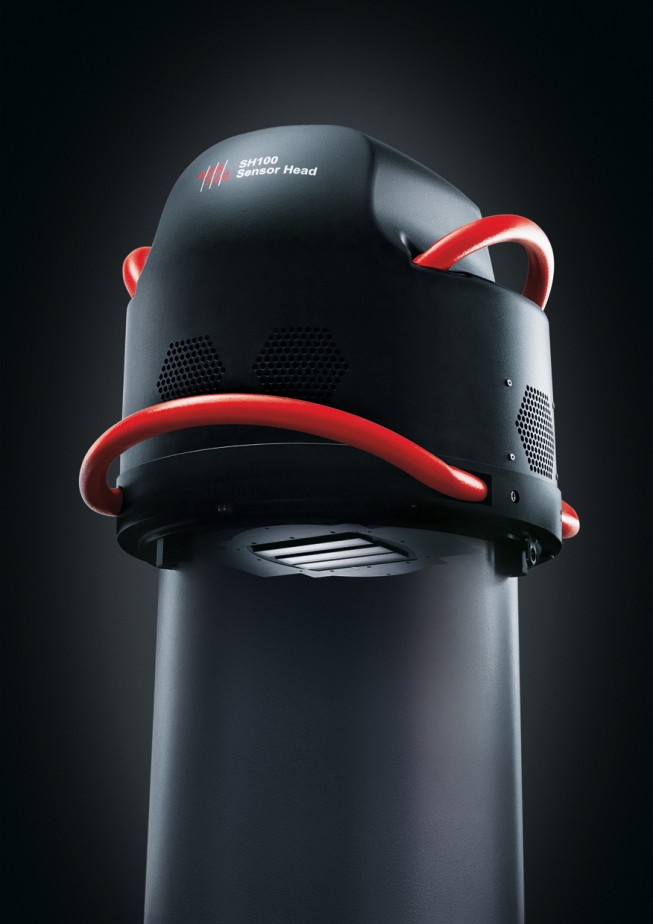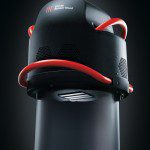 Monday, March 25th, 2013
Leica Geosystems today announced the new generation of its leading airborne digital sensor, the Leica ADS100. Introducing a unique focal plate design, the Leica ADS100 offers a swath width of 20'000 pixels for all multispectral bands (RGBN)...
Monday, February 4th, 2013
On 14th November 2012, e2v image sensors on board the Japanese Aerospace Exploration Agency's (JAXA) Hinode satellite captured an image of the moon travelling across the front of the Sun.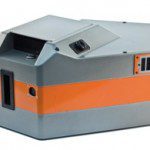 Tuesday, October 9th, 2012
SPECIM, Spectral Imaging, Ltd., global leader of Hyperspectral Instrumentation, announces the release of AisaFENIX, a robust and compact spectral imager for the most demanding field and airborne installations. The most valuable feature of AisaFENIX is its ability...
Thursday, May 17th, 2012
As part of its unique Monitoring Solutions Portfolio, Leica Geosystems is pleased to announce the Leica GM10 GNSS Sensor. The new GNSS monitoring sensor with integrated communication and onboard tools can be used for a broad range...