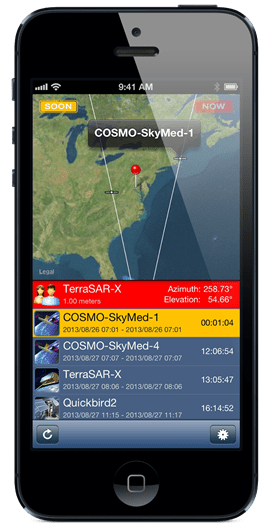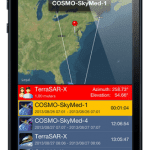 Tuesday, October 1st, 2013
Orbit Logic announced today that their SpyMeSat iPhone app is now available on the Apple App Store. The SpyMeSat app provides notifications when imaging satellites are overhead and may be taking your picture. A dynamic map shows...
Friday, February 24th, 2012
Before our Global Positioning System (GPS) navigation devices can inform us where we are, the satellites that form the GPS need to know precisely where they themselves are. For that, they rely on a network of sites...