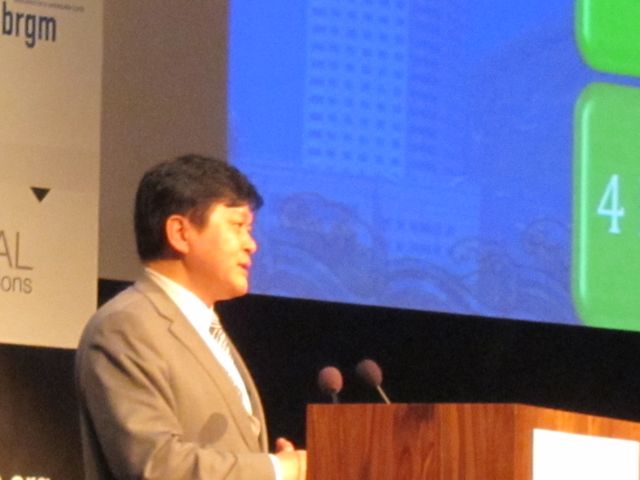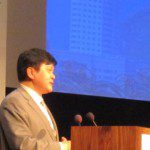 Friday, May 17th, 2013
Dr. Li Pengde, deputy director general, National Administration of Surveying and Mapping (NASG) of China, addressed the Geospatial World Forum in Rotterdam this week. The vision of the country is for dynamic mapping and open geoinformation services,...
Monday, March 14th, 2011
The Asian Development Bank is charting out a 10-year urban development road map for Assam for the benefit of the underprivileged sections. A source said the state government had informed the ADB that it was planning to...