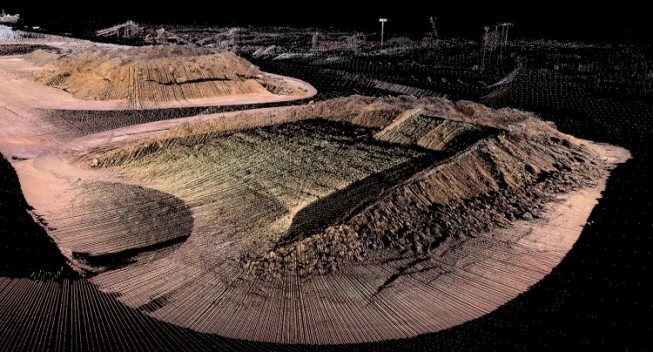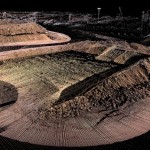 Wednesday, August 12th, 2015
Maptek technology provides the solutions surveyors need to maximise efficiency by enabling fast and accurate data capture and analysis. Maptek launched 3D point cloud modelling software in 2000 in response to market need for powerful processing, modelling and analysis...
Friday, March 22nd, 2013
Mining technology innovator Maptek has released a new laser scanner designed specifically for underground applications. The I-Site 8200 is ultra-versatile. It can be coupled with a range of accessories to provide a complete scanning system for...