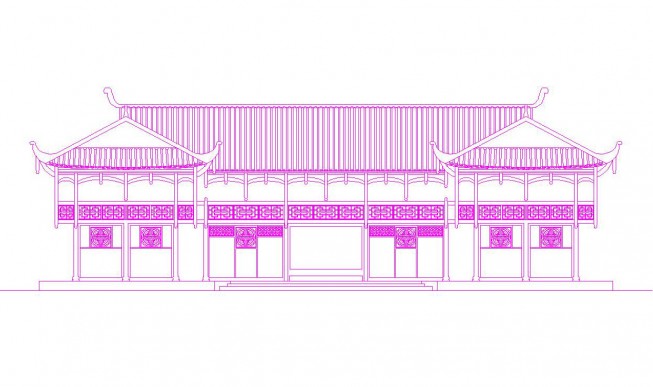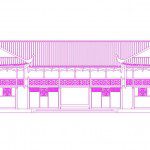 Thursday, November 27th, 2014
As one of the world's oldest civilizations, China has an incredibly rich and diverse cultural heritage — one which the government is eager to preserve. A large part of the nation's culture is embedded in its buildings,...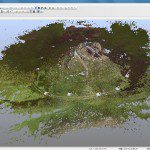 Wednesday, August 27th, 2014
Located a mere 4 hours away by air from Kansai International Airport in Japan is Ulan Bator, the capital of Mongolia. Just 400km west of that is Karakorum – a city designated as the capital of the...