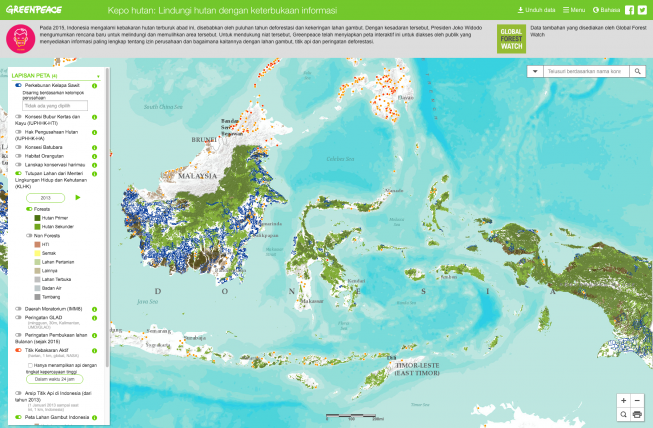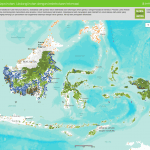 Tuesday, March 29th, 2016
Greenpeace has launched an interactive map of Indonesia to track forest fires and deforestation. The Kepo Hutan (Curious About Forests) mapping platform was launched on March 15. The interactive map supports President Joko Widodo's plans to resolve...
Thursday, September 5th, 2013
The palm oil industry is destroying Indonesia's forests, said Greenpeace International in a new report on Tuesday, as the Roundtable for Sustainable Palm Oil (RSPO) is set to meet for its first European Summit in Berlin. The report,...