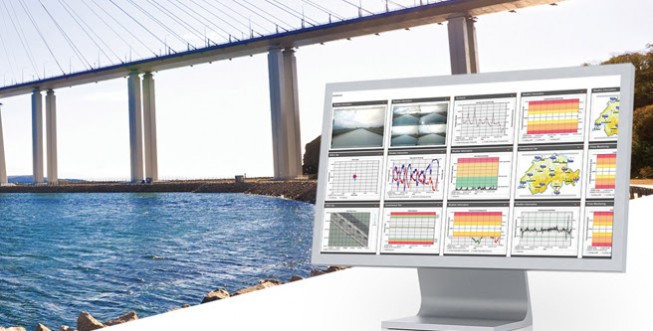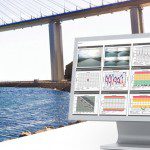 Tuesday, November 10th, 2015
NORCROSS, Ga., Nov. 10, 2015—Leica Geosystems, leader of measurement and reality capture technologies, announced today two new additions to its deformation monitoring solution, Leica GeoMos; GeoMoS AnyData and GeoMoS API. Enabling powerful sensor data fusion from applications...
Thursday, September 22nd, 2011
Leica Geosystems has released a new software version of its automated deformation monitoring solution. Leica GeoMoS v5.2 supports the new Leica Viva TS15 Imaging Total Station, a power saving mode, and many more new features making Leica...