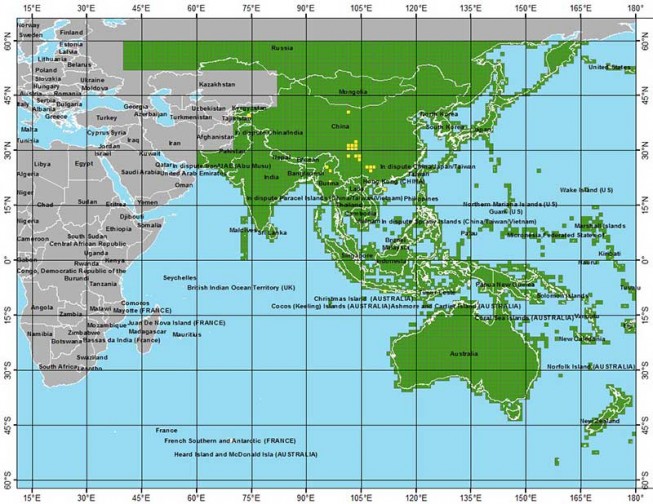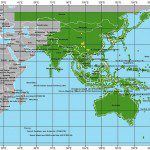 Monday, January 26th, 2015
RESTON, Va., Jan. 26, 2015—Improved global topographic (elevation) data are now publicly available for most of Asia (India, China, southern Siberia, Japan, Indonesia), Oceania (Australia, New Zealand), and western Pacific Islands. See diagram...
Friday, September 12th, 2014
Cadcorp, the UK based developer and supplier of GIS and web mapping software, has unveiled its latest release – Cadcorp SIS 8.0. The new release includes a new free-to-use desktop GIS product - Map Express, multiple performance...
Friday, November 1st, 2013
Geoscience Australia has just released the 2013 preliminary edition of its Australian Geological Provinces dataset. The dataset contains descriptions and spatial extents of the fundamental geological elements of the Australian continent and its offshore surrounds. Province types...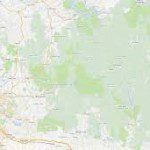 Thursday, August 1st, 2013
Following the lead of international map authorities such as the Ordnance Survey, and municipalities such as Vancouver, the Minister for Technology Gordon Rich-Phillips announced that the Victorian Coalition Government has released high value spatial data, making it...
Wednesday, September 19th, 2012
Astrium Services launched the Pléiades Users Group during the ISPRS Conference held last month in Melbourne. This group has been created to offer opportunities to assess the utility of Pléiades data for applications and to allow users to...