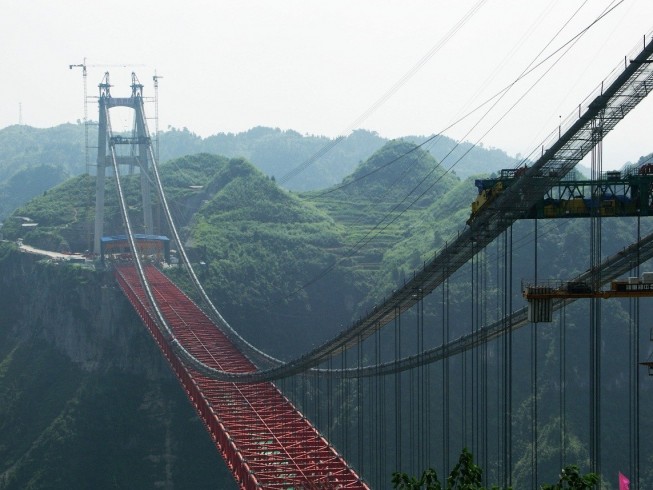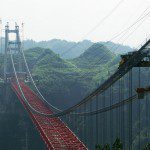 Thursday, December 10th, 2015
The University of Nottingham's Sino-UK Geospatial Engineering Centre is collaborating with a subsidiary of China Railway Group, the biggest construction company in Asia, on a joint project funded by the European Space Agency (ESA). The project, known...
Wednesday, October 10th, 2012
Casting a total of 3,477 votes, the online audience of the second GMES Masters Best Service Challenge chose SnowMonit - Monitoring Snow and Water Equivalent as the service most beneficial to European citizens. The idea provides a...