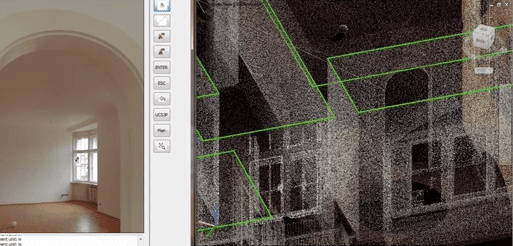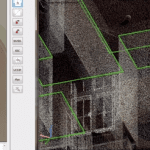 Tuesday, September 15th, 2015
Sept. 15, 2015—In line with start of INTERGEO, in Stuttgart (Germany), FARO introduces all new 16.5 version of its laser scanning software PointSense and VirtuSurv as well as additional plug-ins for AutoCAD®. The PointSense and VirtuSurv programs...
Saturday, September 17th, 2011
Open Spatial Australia today announces the recent adoption of As Constructed Design Certification (ACDC), by eight Australian Councils and Water Utilities. ACDC is the first Commercial Off the Shelf application that validates As Constructed drawing information for...