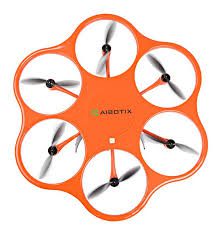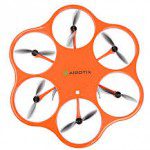 Thursday, October 1st, 2015
Kassel/Stuttgart, Germany, September 30, 2015 — Ahead of this year's INTERGEO in Stuttgart, which runs from 15. to 17. September 2015, the Kassel-based company Aibotix GmbH has presented a new solution for high-precision surveying with Version 2 of...
Thursday, September 12th, 2013
After a long period of testing data and identifying problems we are proud to announce that our Aibot X6 is now official integrated into EnsoMOSAIC. EnsoMOSAIC UAV software reads aerial images taken with cameras carried on-board Unmanned...