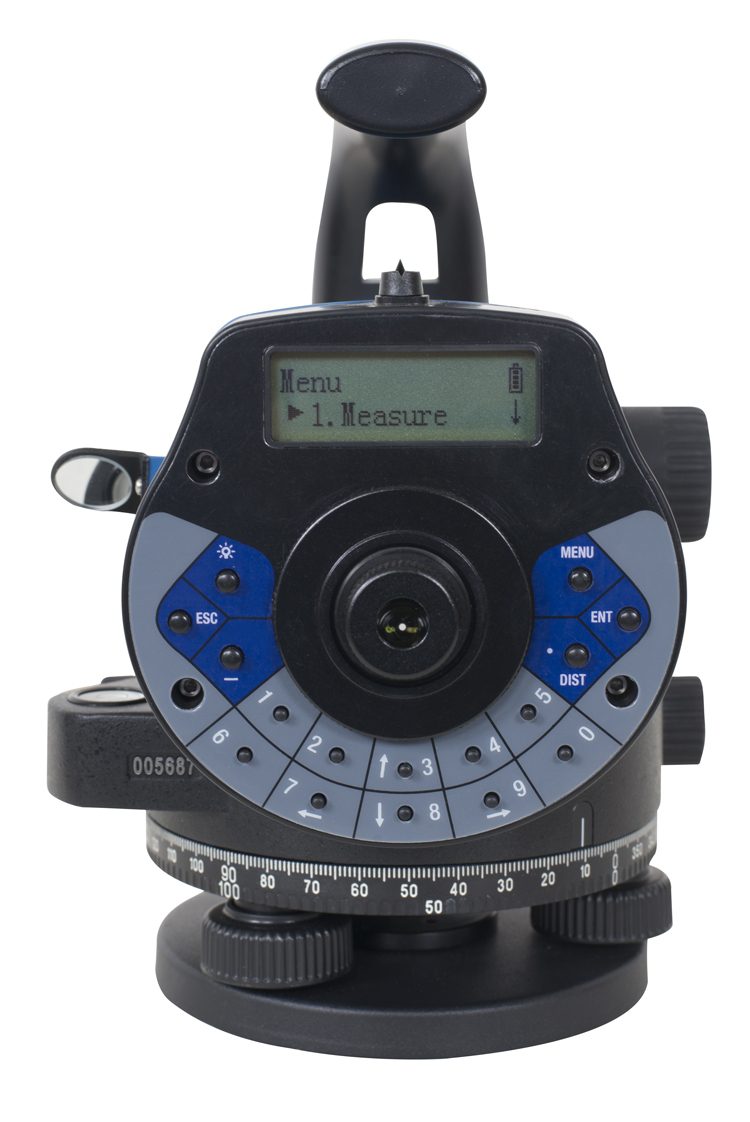 "The new FOCUS DL-15 is the latest addition to Spectra Precision surveying solutions and reflects the dependability, reliability and value represented by the Spectra Precision brand," said Olivier Casabianca, Spectra Precision business area director. "By adding the FOCUS DL-15, the Spectra Precision survey portfolio now includes digital levels."
The Spectra Precision FOCUS DL-15 Digital Level provides consistent height measurement precision through an electronic reading of a standard bar code staff to an accuracy of 1.5 mm (0.005 feet). Featuring internal data storage and a distance measurement range of 100 meters (328 feet), the Spectra Precision digital level is versatile, easy to use and is an ideal choice for value.
The FOCUS DL-15 is available now.
About Spectra Precision
Spectra Precision is an established brand known for delivering quality products to the construction market. Focusing on the specific needs of the conventional surveying market, the Spectra Precision brand offers a complete product portfolio including Global Navigation Satellite Systems (GNSS), Global Positioning Systems (GPS), optical total stations, data collection hardware, field and office software, as well as a wide range of construction tools.
Spectra Precision surveying equipment is an economical choice that utilizes technologies for optimal efficiency. With convenience and reliability as the foundation of the Spectra Precision brand, it is an ideal choice for value. The Spectra Precision brand is backed with the strong technical support that users have come to expect from a quality name in surveying and construction.
For more information, visit: http://www.spectraprecision.com.