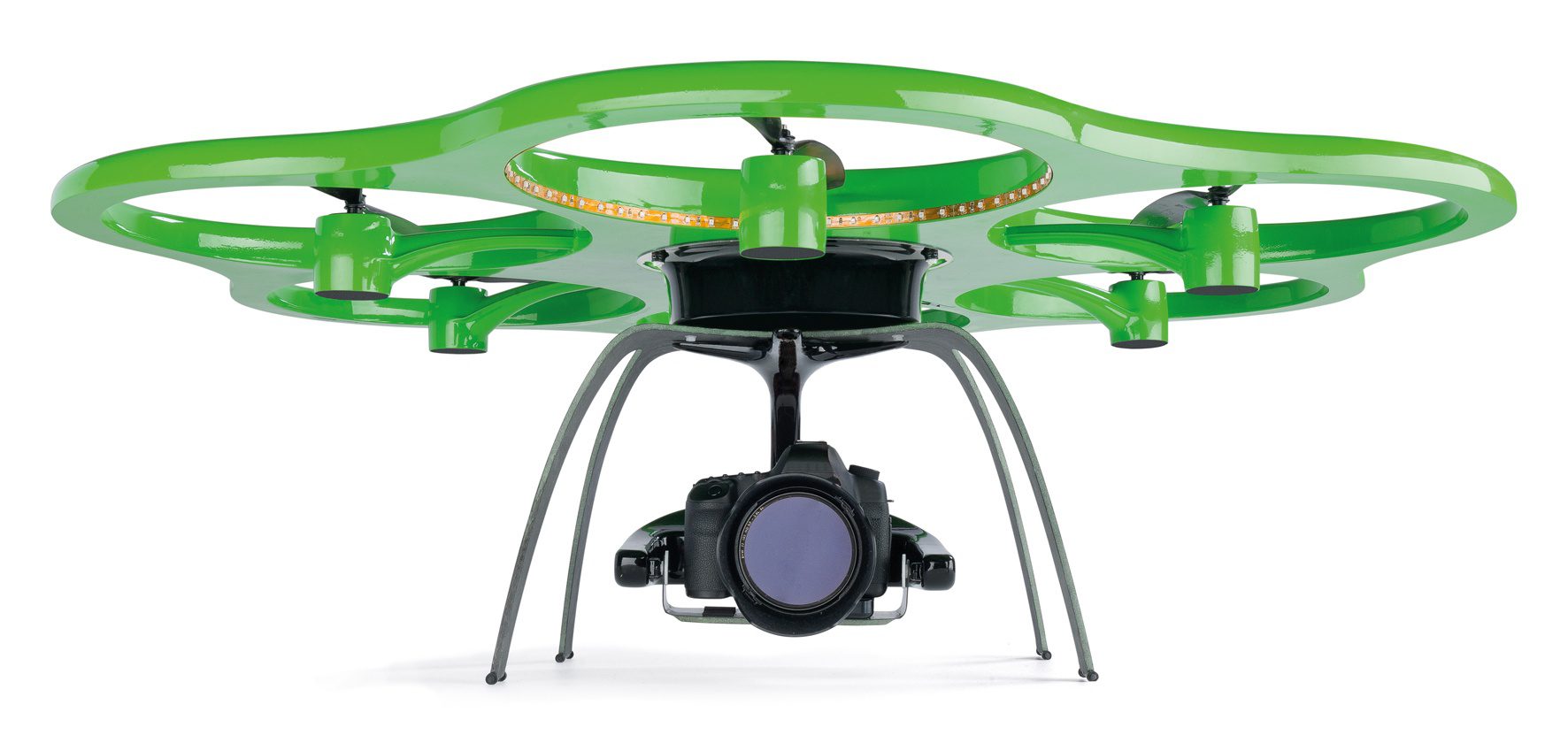 Lightweight unmanned aerial multicopter systems such as the Aibotix X6 provide distinct advantages for inspection tasks on infrastructure such as powerlines, bridges, dams and power plants. In addition, due to their vertical take-off-and-landing capability as well as their favorable payload capacity, they represent an ideal platform for vertical and locally focused mapping tasks such as buildings and other vertical structures such as rock faces.
"The Aibotix X6 multicopter was designed specifically for inspection applications in difficult areas with no piloting expertise required, says Joerg Lamprecht, Managing Director at Aibotix. "It thus features simple operation, easy and plug-and-play payload integration, fully autonomous flight planning and execution as well as a number of monitoring features to ensure safe operation. Leica Geosystems is an ideal partner for us as the leading manufacturer of surveying, mapping and geospatial solutions with a global distribution network."
"For us this is really the next step in our UAS strategy, says Rüdiger Wagner, General Manager of Solutions, Geospatial Solutions Division. "UAS-based mapping solutions are on the increase and we have been carefully expanding our exposure to this market by focusing on select applications. Together with Aibotix we can create more solutions for more applications that fit our customer's needs perfectly."
UAS solutions for inspection applications will be available from Leica Geosystems from Q3, 2013.
For more information, please contact us on uav@leica-geosystems.com and visit www.leica-geosystems.com or www.aibotix.com.