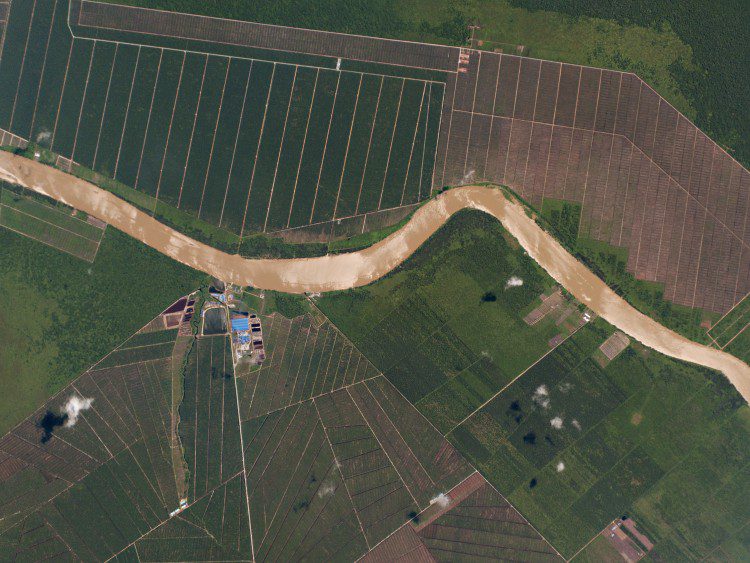 Planet Labs entered into an agreement with Sarawak Information Systems (SAINS), an early customer in Southeast Asia.  SAINS, one of Malaysia's largest Information Communications Technology (ICT) companies, recognizes the immediate value of timely geospatial imagery.
Dato Teo Tien Hiong, CEO of SAINS, states: "With over two decades of experience as a major Geomatics and Remote Sensing industry player in the region, we recognise, and are extremely excited about, the business potential of the strategic partnership between SAINS and Planet Labs. I see the strategic relationship as a game-changing opportunity for both Planet Labs and SAINS in providing timely satellite imagery as well as value adding geospatial services and solutions competitively to a wide range of industries in the region."
The team at SAINS are experts in GIS solutions, software solutions, enterprise network infrastructure, and security solutions. SAINS will integrate our timely imagery data of Malaysia, Indonesia, Singapore, Brunei, and the Philippines into a wealth of existing products and services. I'm personally thrilled to see our beautiful imagery in the hands of SAINS' knowledgeable network of civic and corporate customers.
For more information about Planet, visit our Solutions page.