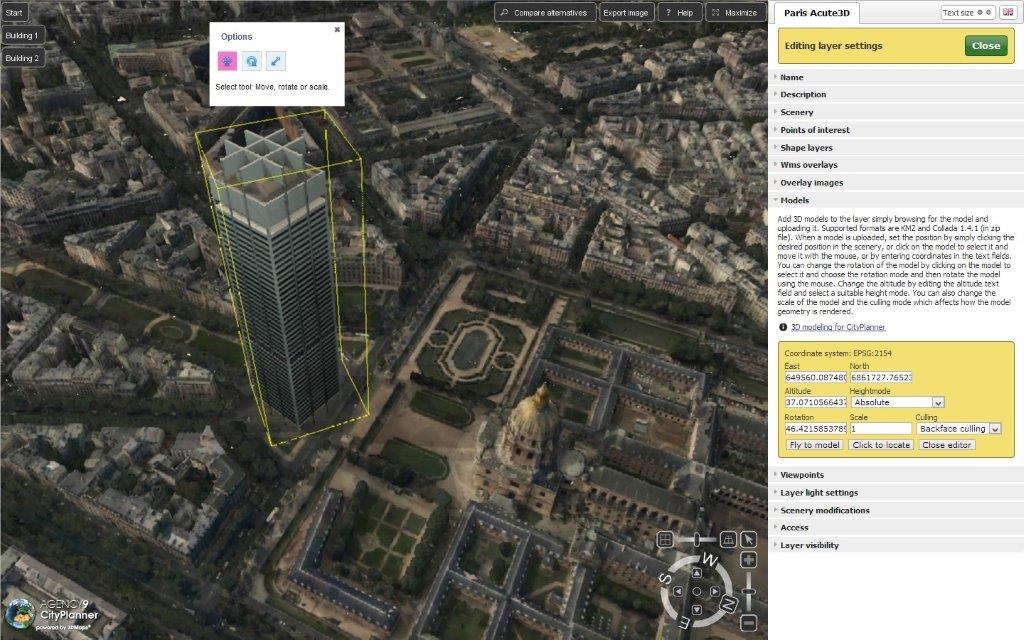 Rolta India has been awarded Smart City and 3D Mapping with City Modeling projects in the Middle East, for a combined value around $15 million. This recognizes company's unique ability to combine its domain expertise with productized Smart City Solutions that fundamentally change how agencies and governments fulfill their missions. This is a natural evolution and extension of the company's pioneering 3D Mapping which lays a foundation for sophisticated Smart City applications. The company's innovative smart city solutions consolidate numerous agency centric systems, while 3D mapping offers visually rich means of collaboration and communication of spatial data.
These wins follow on the heels of numerous other success stories in the region and globally, often garnering recognition and awards from prestigious customers and leading industry bodies. The company's growing portfolio of IP led smart city solutions serve diverse needs, including Asset management, economic development, safety & security, national spatial data infrastructure, governance, urban planning, environment, transportation and many more.
Rolta India conducts business in India, and internationally through subsidiaries in various countries. Rolta is a leading provider of innovative IT solutions built around its intellectual property for many vertical segments, including Federal and State Governments, Defence, Homeland Security, Utilities, Process, Power, Financial Services, Manufacturing, Retail, and Healthcare.