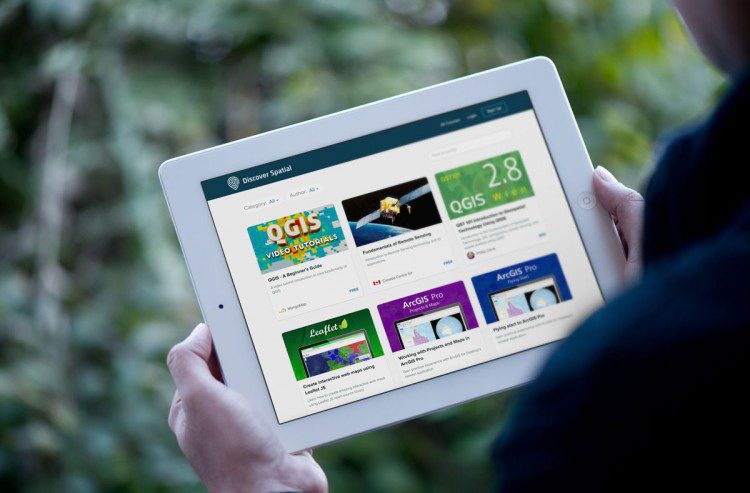 MangoMap and the Canada Centre for Mapping and Earth Observation join Discover Spatial to release the first FREE QGIS and remote sensing courses on our geospatial eLearning platform!
The QGIS course is for beginners in the software, providing a video tutorial introduction to the core functionality of QGIS.
Fundamentals of Remote Sensing course gives a great introduction to remote sensing technology and its applications.
To enrol in these free courses and to see what else Discover Spatial offers visit the Discover Spatial website now!