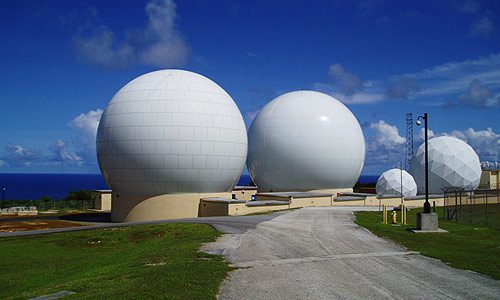 The Indian Space Research Organisation (ISRO) has set up a new data reception, tracking and telemetry station in Ho Chi Minh City in southern Vietnam. The satellite monitoring station complements a similar station in neighboring Indonesia.
The station will help to track satellites launched from India and will also downlink data from these satellites.
The new station is seen as strategic in monitoring the South China Sea, given China's aggressive moves in the region. With this station, India advances its ability to monitor the region.
India is cooperating with members of the Association of Southeast Asian Nations (Asean) on this and other space technology initiatives.
In addition, ISRO has plans to add a satellite monitoring station in Fiji as a means to share space technology with Pacific Island nations.