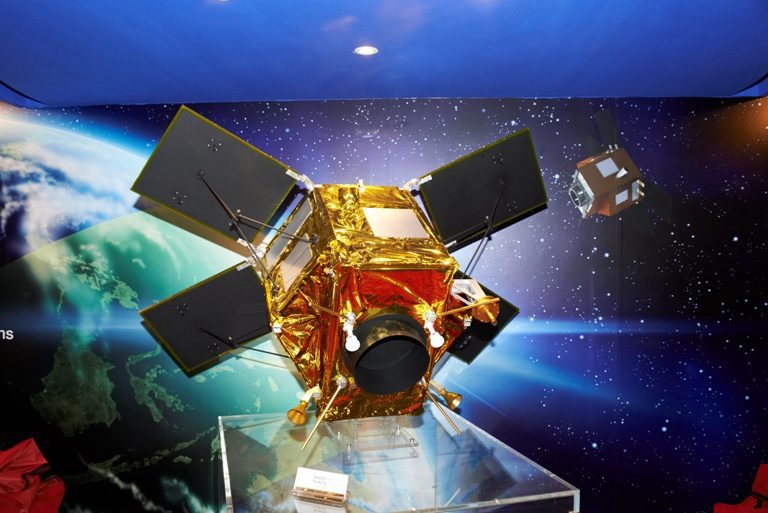 Singapore's TeLEOS-1 commercial imaging satellite was launched on Wednesday via India's Polar Satellite Launch Vehicle (PSLV) from the Satish Dhawan Space Centre in Sriharikota. The satellite from Singapore Technologies Electronics is a 400-kilogram spacecraft also known as AgliSpace.
TeLEOS will image the Earth at resolutions of up to one metre (3 feet), with half-day revisits.
TeLEOS-1 is designed around the three-axis stabilised SS-400 satellite bus, with a design lifespan of five years. Four solar panels protruding from the rear of the satellite provide power; generating at least 680 watts during the satellite's operational lifespan.
The satellite can support three imaging modes; a strip mode where the spacecraft can image a continuous 12-kilometre (7.5-mile) swathe of the surface for up to 200 kilometres (124 miles), a multi-point mode where the spacecraft reorients itself to produce multiple images covering 12-kilometre squares around points of interest on the Earth's surface and an area mode where the spacecraft will, by reorienting itself, image three adjacent 12-by-36 kilometre strips of the surface to give a final image of a 36-kilometre (22 mile) square.