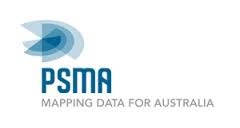 A new Australian public data policy opens up public access to the data it creates. The new status of "strategic national resource," is being applied with the aim of allowing researchers and the private sector to expand the use of the government-collected data and to help improve its quality as a result.
As part of this approach, PSMA Australia is opening its Geocoded National Address File. PSMA is owned by the federal, state and territorial government and is the clearinghouse for all location data across jurisdictions.
There's a new Public Data Branch within the Department of the Prime Minister and Cabinet that will administer this new program. In addition to opening data, there is a mandate to make data available via easy-to-use APIs as well. Data is also required to be machine-readable and include descriptive metadata, with open standards adhered to.