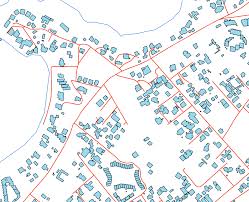 The Maharashtra state government has launched a mapping project using satellite imagery and ground surveys to map 40,000 villages with the aim to reduce land disputes. The project will employ 25,000 people for detailed mapping and land record documentation.
The fact that land disputes are on the rise in the state has been one driver for getting the project done. It is part of the broader National Land Records Modernisation Programme that began in 2008.
The mapping project will cover most of the state, excluding Mumbai and protected forest lands.