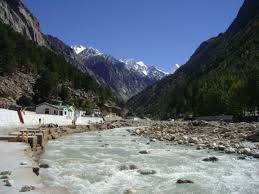 The National Mission for Clean Ganga (NMCG) aims to map the river to detail flood plains, pollution and planning encroachments. The river travels through five states in India from its source at the Gangotri glacier to the Bay of Bengal.
NMCG is in talks with the Survey of India and the Indian space Research Organisation to detail the plan for mapping the 2,525-mile waterway.
The group is looking at using LiDAR technology to accurately map the terrain. The group will develop a database to aid planning for the future restoration of the river.